We believe innovation is the key to build a better future for our people.
Architecture Hub creates timeless and innovative structures that empower every room and space. We'll help you profoundly design a residency building that is both technically impressive and filled with gorgeous, extravagant spaces, while keeping your unique vision in mind.
Building the
future cities
Award-winning
architecture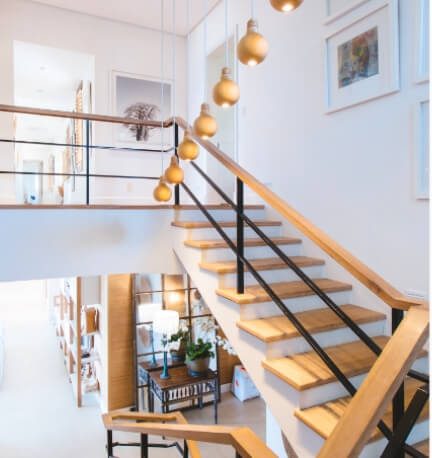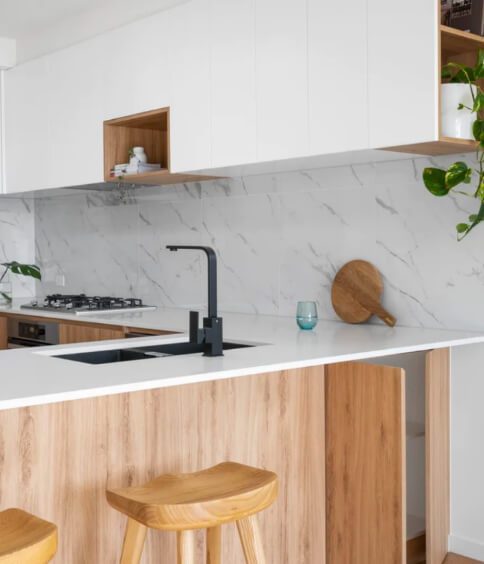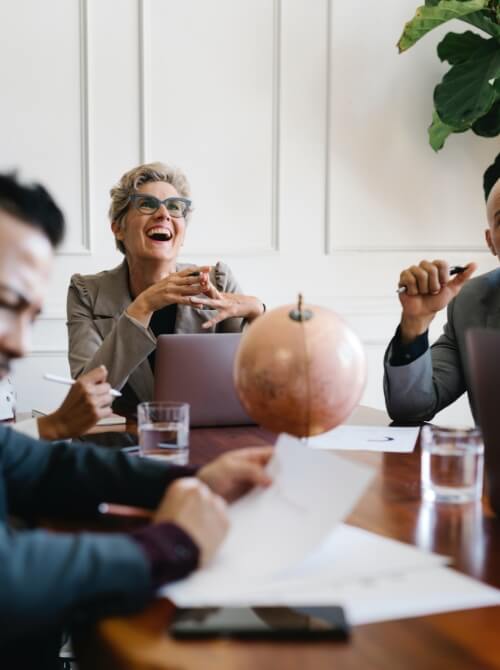 Through a unique combination of engineering, construction and design disciplines and expertise, Concor delivers world class infrastructure solutions to customers and stakeholders across a broad range of industry sectors.
Pritzker Architecture
Architecture MasterPrize
AIA Gold Medal
RedDot Design
Ribba architecture
Pritzker Architecture
Architecture MasterPrize
AIA Gold Medal
RedDot Design
Ribba architecture
Pritzker Architecture
Architecture MasterPrize
AIA Gold Medal
RedDot Design
Ribba architecture
Years of experience. Urban design draws together the many strands of place-making,
Average. Urban design draws together the many strands of place-making, environmental
Investment. Urban design draws together the many strands of place-making, environmental